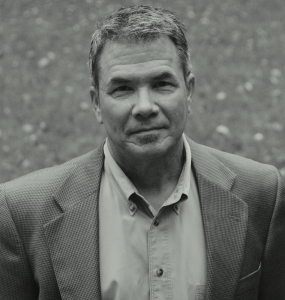 Vern Torney, M.ASCE
VETTRA Owner & President
Mr. Torney has over 35 years of experience as a traffic consultant in the Northern/Central Virginia region serving 6 years as a Senior Associate in the public and private sectors before founding VETTRA 29 years ago.
He is recognized as a full member of the American Society of Civil Engineers (ASCE) and the American Planning Association (APA), as well as a lifetime  member of the Institute of Transportation Engineers (ITE).
Mr. Torney is known for creating an excellent client-to-consultant rapport and successfully performing as liaison and negotiator with public review agencies.
1,100+
Successful Projects
Professional Services Include:
Traffic Impact Studies • Expert Witness Testimony • Traffic Calming • Traffic Analyses