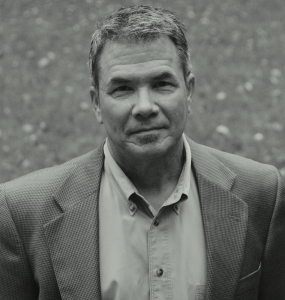 Vern Torney, M.ASCE
VETTRA Owner & President
Mr. Torney has over 39 years of experience as a traffic consultant in the Northern/Central Virginia region serving 6 years as a Senior Associate in the public and private sectors before founding VETTRA 33 years ago.
He is recognized as a Full Member of the American Society of Civil Engineers (ASCE) as well as a Lifetime Member of both the American Planning Association (APA) and the Institute of Transportation Engineers (ITE).
Mr. Torney is known for creating an excellent client-to-consultant rapport and successfully performing as liaison and negotiator with public review agencies.
Julie Phillips
Vice-President, VETTRA Company
Ms. Phillips has served local and regional governments in South Florida and Northern Virginia. As Senior Planner for Prince William County, she also chaired the Metropolitan Washington Council of Governments' Population and Demographics Forecasting subcommittee. In addition to her planning skills, Ms. Phillips is adept in facilitating community relations and consensus building. Her education degrees include a Bachelor of Arts in Social Science (1979) and Master of Arts (1983) in Urban and Regional Geography from Florida Atlantic University (FAU) in Boca Raton, Florida. Ms. Phillips also possesses instructor and research assistance experience. She also has over 39 years of professional experience, the past 33 years with VETTRA Company.
1,300+
Successful Projects
Professional Services Include:
Traffic Impact Studies • Expert Witness Testimony • Traffic Calming • Traffic Analyses